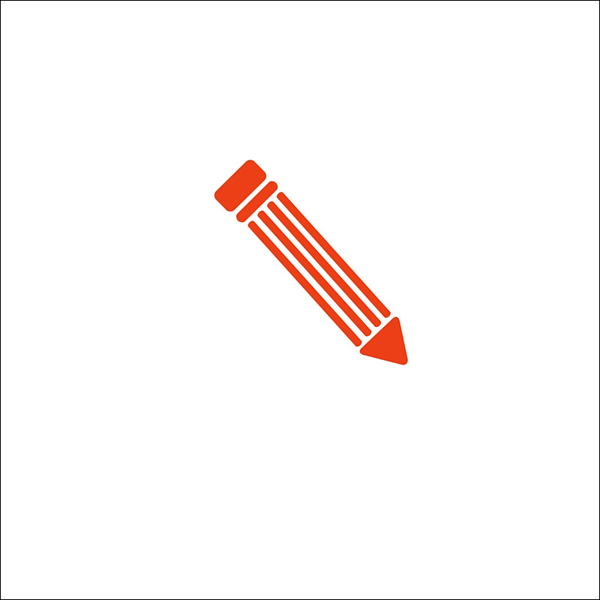 Content Writing
High quality, high value content is the lifeblood of online marketing. It helps your potential clients find you, trust you and buy from you.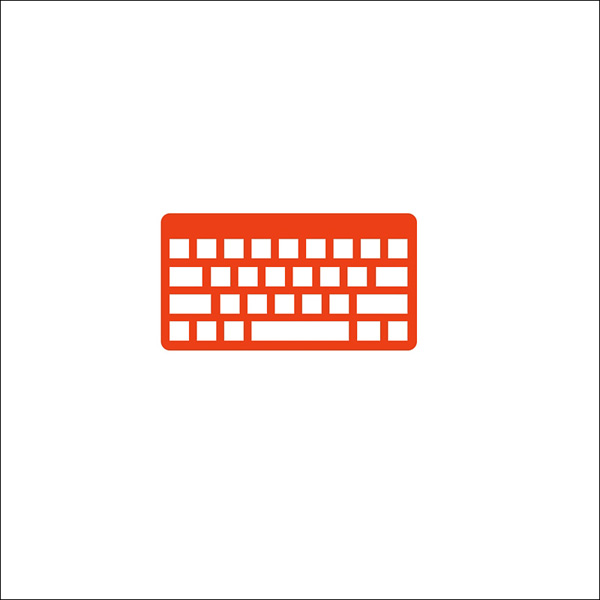 Copywriting
Whether in print or online, your words have to work hard for you. Clear, concise copy gets your message across to the people who matter.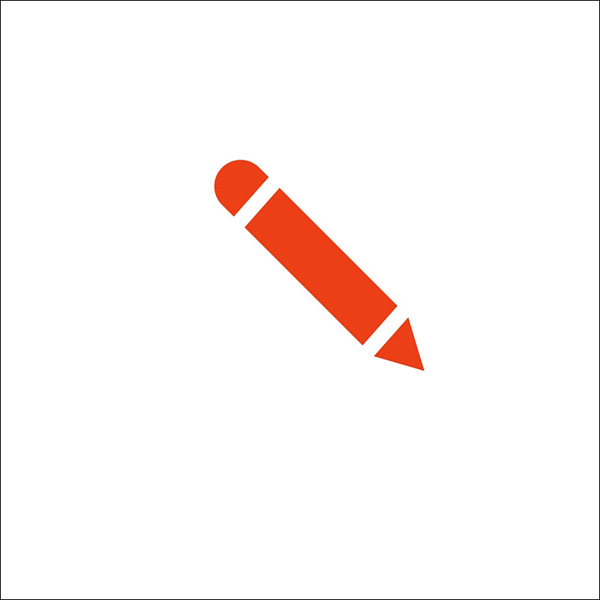 Blogging
A well-crafted, regularly updated blog is one of the most powerful and cost effective marketing tools your business can have.
Hi! I'm Andy: copywriter, content marketer and founder of AC Copywriting.
As a copywriter specialising in the engineering and product design industries, I write compelling and engaging website copy, brochures, articles, white papers, case studies, blogs and press releases.
You and your business have a story to tell, and you need a professional communicator to help you tell it. I work with engineering companies of all sizes, providing the words that build trust and forge relationships, increase authority and boost SEO.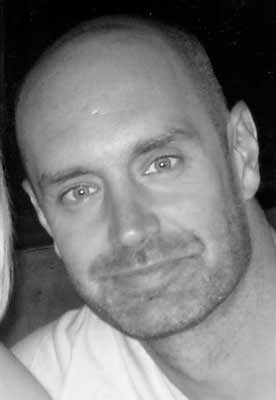 WHAT CAN PROFESSIONAL COPYWRITING DO FOR YOU?
BOOST YOUR SEO
In the rapidly evolving world of SEO, ranking well in search engines is all about producing relevant, valuable and original content.
BUILD AUTHORITY
In a competitive industry, the companies offering the most value win the day. By publishing a regular blog, you get to position yourself as an expert in your field.
CONVERT LEADS
Persuasive copywriting grabs people's attention, keeps them interested and converts them into paying customers.
WHY CHOOSE AC COPYWRITING?
When you hire me as your engineering copywriter, you get beautifully written, meticulously researched, 100% original copy with a tone that conveys your expertise and unique personality.
4 YEARS OF PROFESSIONAL COPYWRITING EXPERIENCE
15 YEARS AS A PROFESSIONAL PHOTOJOURNALIST
MEMBER OF THE PROFESSIONAL COPYWRITER'S NETWORK (PCN)
"Andy is a very talented writer and researcher, and was very attentive to my needs. A great sense of humour and a pleasure to work with." Bradley Brandon
"Outstanding professional writer who exceeded all expectations! Project delivered promptly. Good communication throughout. Highly recommended. Looking forward to working with him again soon." Eddy Malcolm
"Andy is a great copywriter. Smart, pleasant, proactive and patient and has delivered great content on time. Highly recommended!" Luc Schwarzau
I am a freelance copywriter and content marketer producing high-quality, original content for the engineering, technology and product design sectors.
To learn more about how great content can help grow your business, strengthen your brand and improve your SEO, fill out my contact form or email me direct at andy@accopy.com